About CBI Reporter – Your CBI Taxonomy Reporting Solution
For 2021 the Central Bank has introduced a new XBRL reporting format for the submission of the PRISM Impact Metrics Data return (PIMD) and also the FINREP returns currently submitted by investment firms and fund service providers.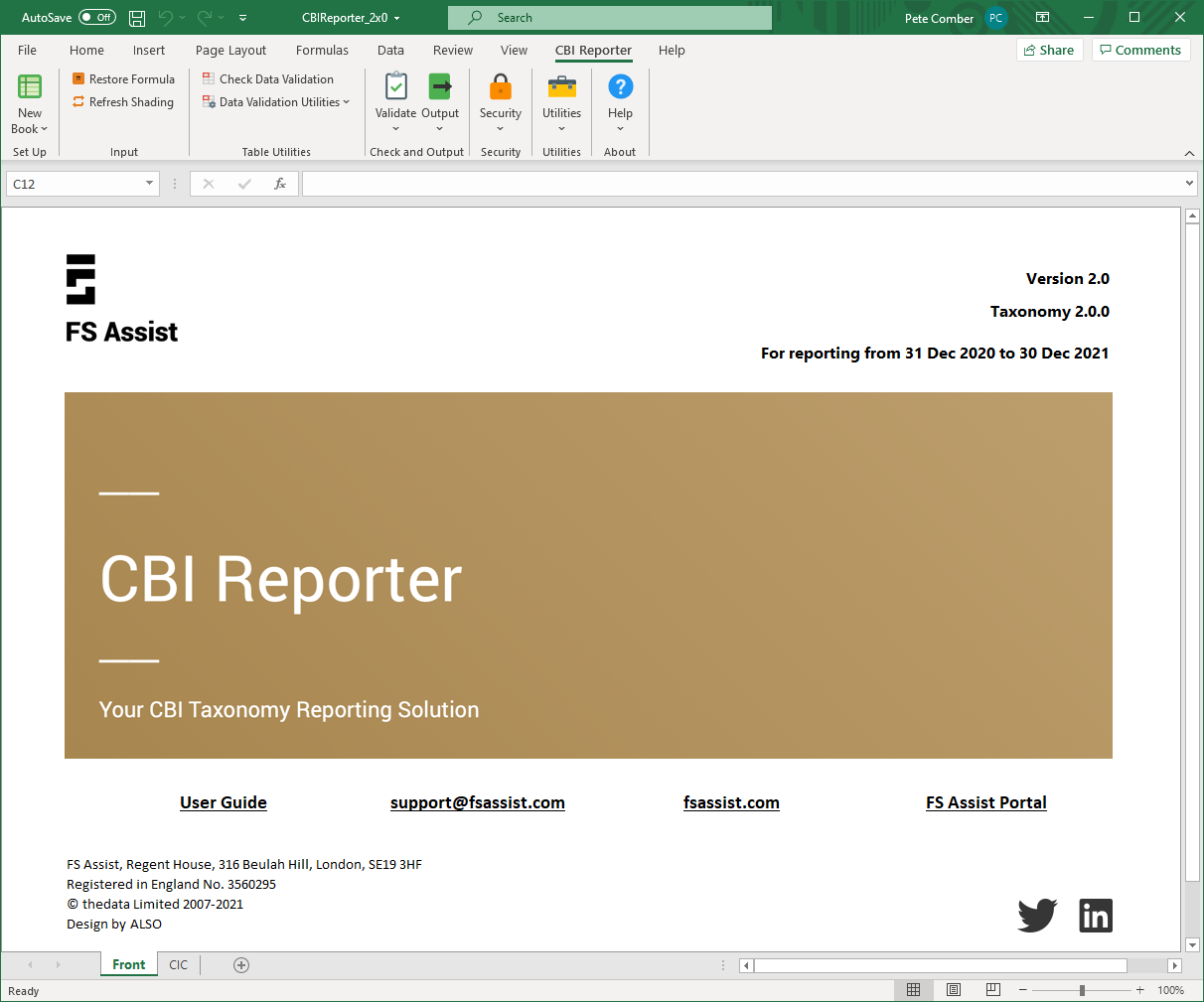 FS Assist has developed the new CBI Reporter tool to allow firms to complete these returns in the familiar Excel spreadsheet environment.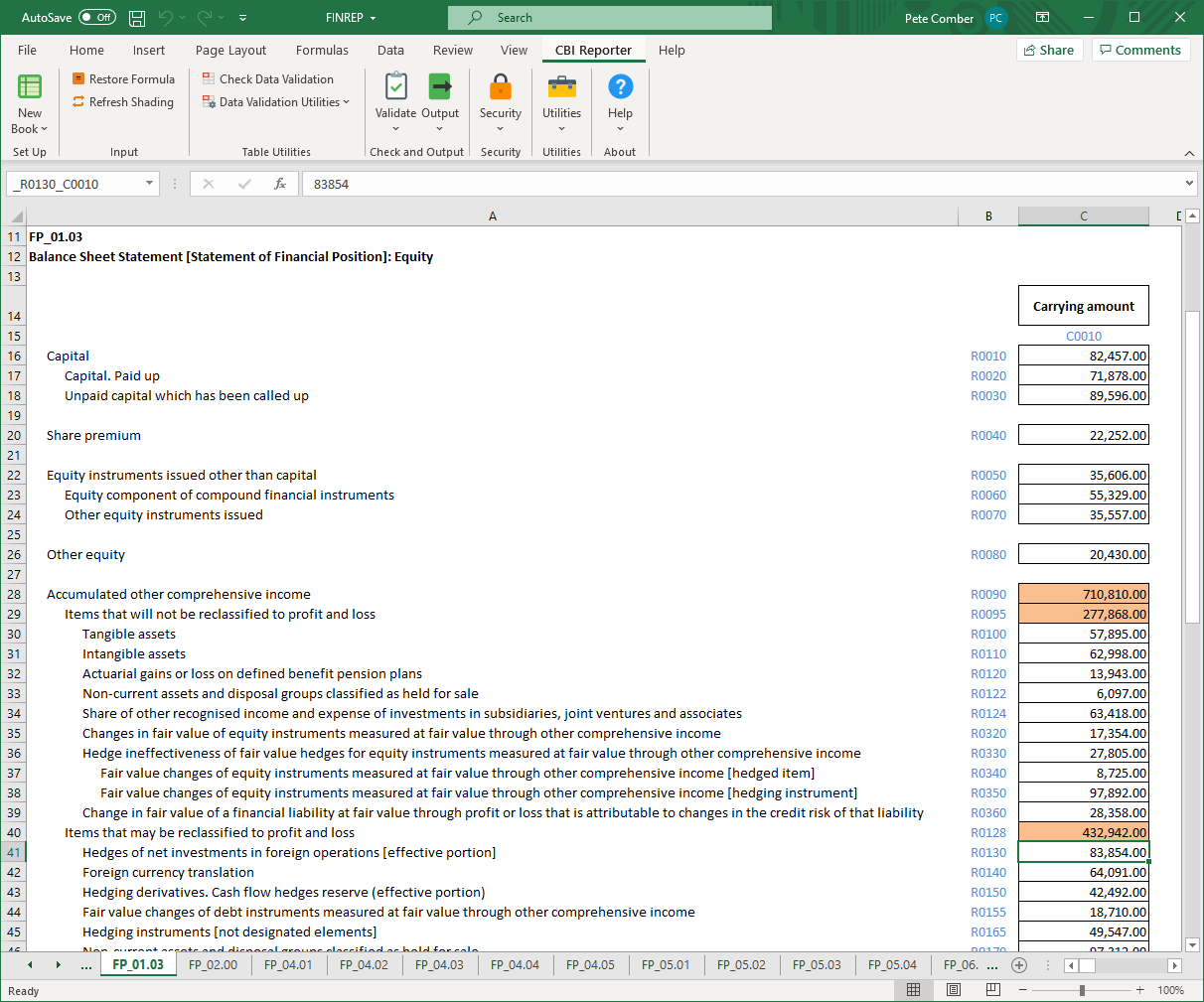 Our solution is an Excel add-in which will allow you to create workbooks containing the PIMD or the FINREP templates, which you can complete in much the same you will have done in the past.
The CBI Reporter tool also has a validation testing facility which will allow you ensure you comply with the Central Bank's data checks before you submit your information to the ONR.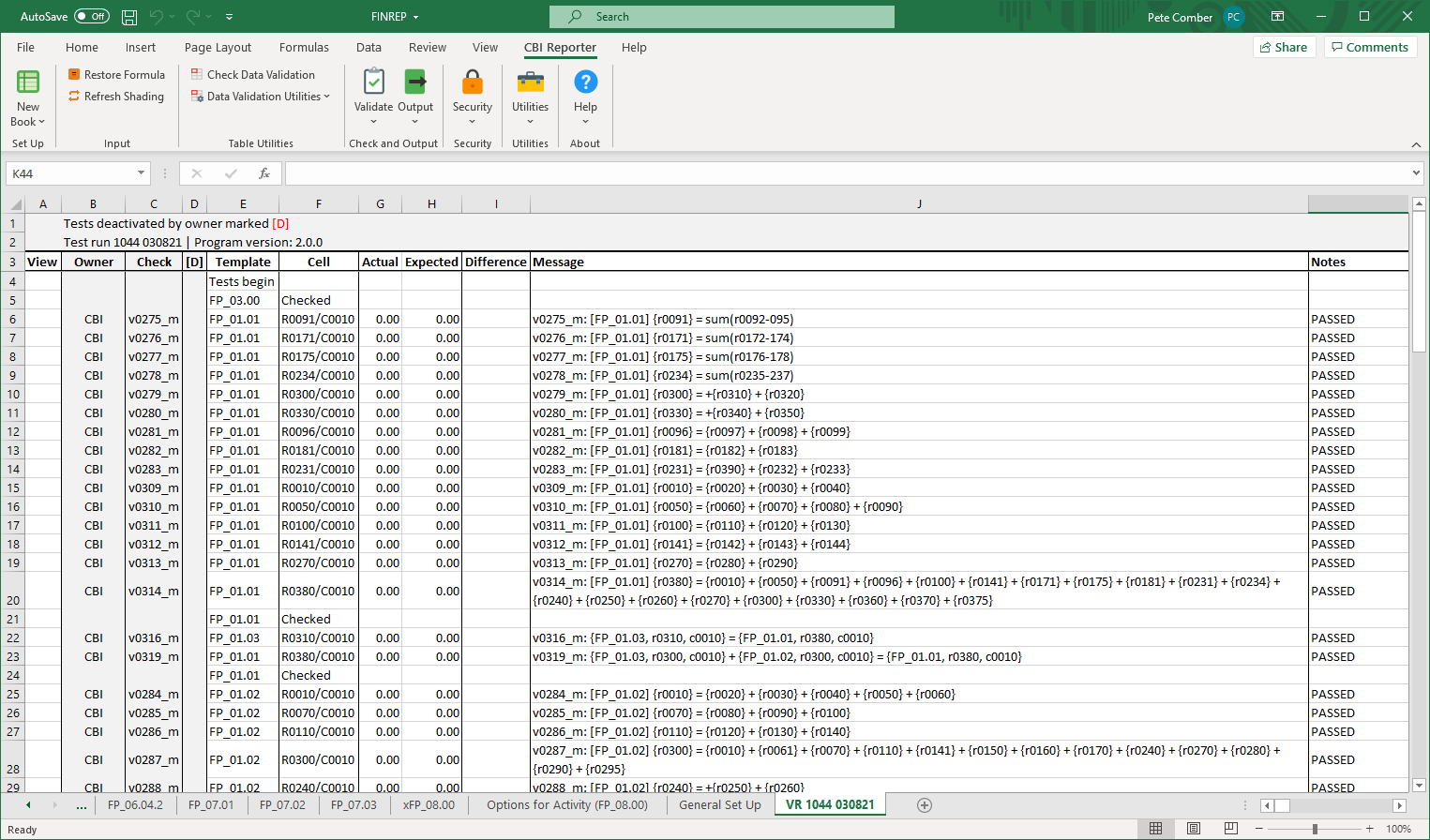 Once you have ensured your data is compliant, the software will then convert your spreadsheet data into the new XBRL format required by the Central Bank, which you can then upload to the ONR system.
There are many advantages to this solution:
Being Excel-based you can set up and run the software very quickly – there is no need for admin privileges on the computer, so you can update maintain the solution very easily yourself with the minimum of IT support.
We have maintained as much of the Excel look-and-feel as possible in the solution – this makes it very straightforward to complete the templates.
The data that you are processing remains on your computer at all times – you do not have to upload any sensitive information into the cloud or online web sites, and so data security issues are much less of a concern.
We have been assisting firms in completing and submitting XBRL reports to the CBI ONR system for many years so we are very familiar with the sorts of issues which this type of reporting can throw up and we can help you avoid the main pitfalls, and can provide you with all support and assistance you might require.
Further information and a demonstration of the software can be arranged by our sales team.